Looking forward to 2016: "digital" is the new normal
test There were so many software and technology trends as well as new IT solutions in 2015. Plenty of them were designed to make people more comfortable and reduce their workload. It is abundantly clear that technology has had a tremendous impact of business management. If your company hasn't entered the business process automation era yet, you may soon find yourself behind the competition. Even if you're just habitual Internet user, we all know that there's nothing more frustrating than user-unfriendly site or how we get nervous by going through 100 sheets of paper somewhere in the library instead of using easy-to-use application on our smartphones. So, whether you are in a management role or a student, the management software technology for all of us has become a "must-have" tool in our daily lives.
As we approach 2016, let's talk what lies next in IT and aviation training management software. Some trends have been around for years, some of them are just now starting to become common. Here are some of the top predictions for the aviation training industry, so let's get started:
Cloud-based Service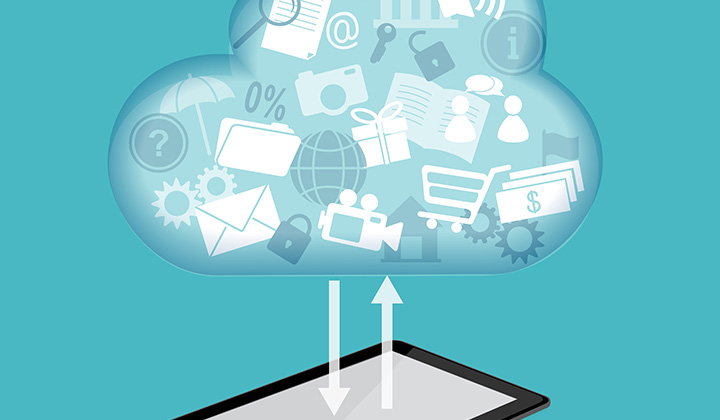 All you need is love… and an Internet connection. It's all about cloud today or at least more cloud, less desktop. On a business level, cloud computing has revolutionized software in general, and has had a meaningful impact on business management software. The software designed for residing in the cloud is accessible online anytime, anywhere, and from any device. For instance, if you are a student-pilot, it has become a lot of easier to pass your exams at a distance by using a tablet or smartphone. With cloud services, organization can collaborate among business partners and employees using ubiquitous browser. Talking about cloud-based training software, in 2016 it will continue as a cost effective, quick to implement, and easy to use tool.
User Experience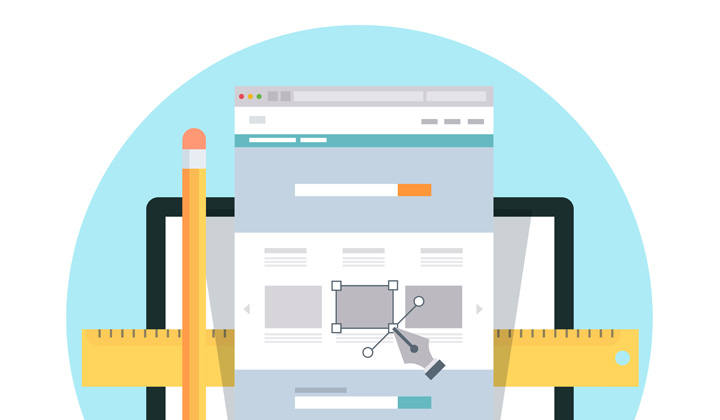 According to experts, the truth is one – the platform operates as good as it looks. So, in the upcoming years the software will become friendlier than ever. Today's Internet users were raised on technology and not many people expect to read an instruction manual on let's say, aviation training software. Along with this mobile-first culture, the end-users expect simplicity. So responsive web design (designed especially for your laptops, mobile devices or even smart watches) and user experience will became a standard and take a front seat in the training software technology.
Internet of Things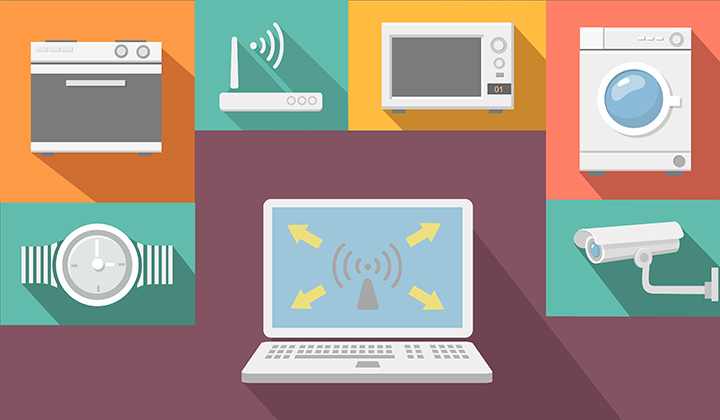 The next year is expected to be rich in connecting more and more devices to the Internet. What means Internet of Things (IoT) will be a hot tech trend in 2016. We are already seeing examples of this software and hardware synergy in aviation training industry. For instance, the aviation training management software MOMook has a Flight Tracker feature which let's tracking real-time flight status and getting up-to-date flight information showed on the software. Today's focus goes to high-tech wearables, sensors and new wireless technologies. Talking about aviation industry, we're just getting started, but Forrester forecasts the inevitability of Internet of Things arrival and rapid progression.
Social Media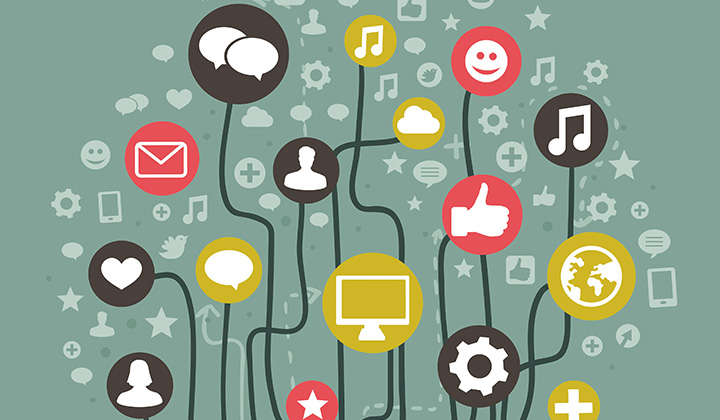 Some predictions will always be easy to make. One of them is social computing (with the social media included) which is usually called "the new name of the game". In many contexts social computing is the new way to use the Internet and helps to build workflow or other processes and organize it in "your methods". The "social" element can be integrated with a variety of platforms including aviation management software. In the context of social media boom for the next year it is expected to become a requirement in aviation training software technology as well.
2016 will be an exciting year in tech. To sum up the predictions, the new technology will take over the aviation training industry and the "digital" will become a new normal. The predictions identified for IoT, "easy-to-use", mobile and social as the most important factors for aviation training software development. These trends become the mantras of this generation of software technology. But no matter what is predicted, in order to build a smart planet, the users' satisfaction still remains the bottom line.