Momook users can create various forms themselves
Business and training management software company MOMook has updated the software by adding one more feature. From now on MOMook users can create various forms by themselves. This new feature allows to build a needed form quickly and easily directly on the software instead of sending a request to MOMook support.
Working in aviation industry, flight training companies face the need to use various types of documents. Also, a significant part of documents is created in order to collect the relevant information, to manage various daily tasks, etc. For that reason, training managers are usually in need of creating these documents (whether it is an evaluation form, a certificate, a calculation table, etc.) by themselves. According to Simas Godovan, the chief technology officer in MOMook, due to the need to increase the organizational effectiveness, business requires a tool that could enable employees to perform various tasks themselves.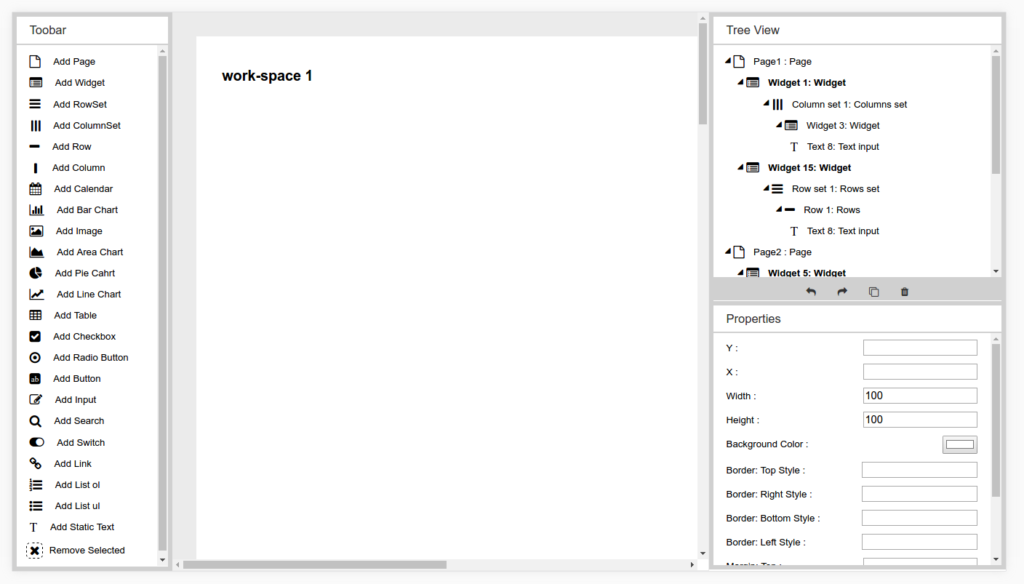 "The tool which allows training managers to create a unique form without ever leaving MOMook, provides much more flexibility and convenience. The feature allows to fill in the form anonymously if it's necessary, share it with others as well as print it out. There are many ways to use this feature; collecting the students' feedback easily is only one of them", says Mr. Godovan.
The Form builder feature will be available for MOMook users from the middle of September this year.
MOMook is a high-tech company developing aviation training management software. MOMook software is a web-based or in-premise solution designed to organize the entire training system processes such as scheduling, bookings, user management, testing, reporting, etc. Also, as a pioneer in this field, MOMook offers innovative solutions such as Flight Tracker, which makes it possible to track flight trainings and solo flights, as well as the Smart Terminal, which allows to track the whole flight training process.