SAFETY ALWAYS COMES FIRST… TO YOUR TRAINING MANAGEMENT SOFTWARE AS WELL
When working in aviation training field "safety & security" become the keywords, especially as it directly relates to flight training. But talking about modern-day aviation training center, where most of casual work for both employees as well as aviation students, is based on advanced information technology – security of the daily process management, including aviation training, also plays an important role.
In the recent years, regardless of the size of aviation training organization, there are enough technology solutions to manage its daily workflow in a more modern and effective way. One of them is hugely rising cloud-based training management software. Cloud-based solutions have lately become that new standard as more businesses realize the added value by moving its applications to the cloud. Cloud-based technology, often referred as "cloud computing", is a type of technology which relies on remote server based computing. It means that all servers, networks, and various applications are made available to the end users via Internet, or just simpler – online.
CLOUDS ARE EVERYWHERE
Actually, most of us use cloud-based solutions without even realizing doing it on a daily basis, whether it is working or free-time. If you use Gmail, Twitter, Skype, Internet banking, management software or any other cloud system, you are using cloud infrastructure. Across all those services delivered over the Internet, the security of your and company's data, passwords, names, or other proprietary information is a top priority not only for you, but also for cloud computing service's vendor.
Conversations about cloud-based platforms and computer security in general often have a controversial sense to them. But a more realistic view might be the fact that, according to various researches, data is better protected by using cloud infrastructure in comparison if most of us tried to manage it on our own.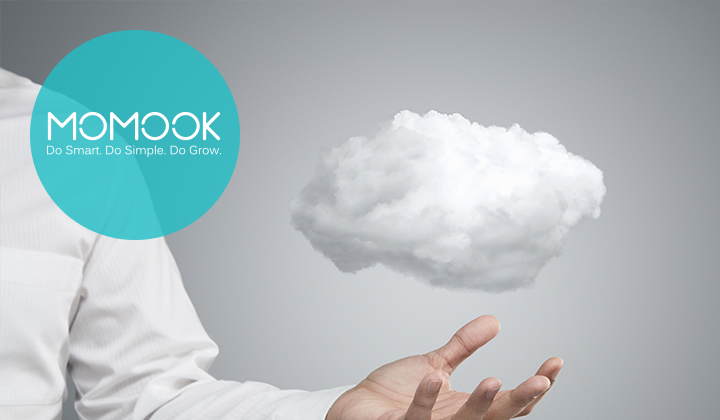 So, is your data safe using cloud-based platform? Actually, it depends on your cloud computing service's vendor and its professionalism. But yes, the cloud-based software often is more secure than traditional IT system. Please take a look into its top security benefits:
IT'S NOT YOU WHO CAN PROTECT DATA THE MOST
Nobody does a job better than a professional of the field. Therefore, information system security service vendor is the professional able to protect data best, while cooperating and having an access to the top-rated data centers. As it is a huge industry, whole cloud computing business module is based on various restrictions, ISO security standards, audits and other requirements, in order to keep customers' data secure. More, the reputable cloud computing vendors are usually able to host their systems with much more physical security controls compared to the private resources of small-to-midsize companies.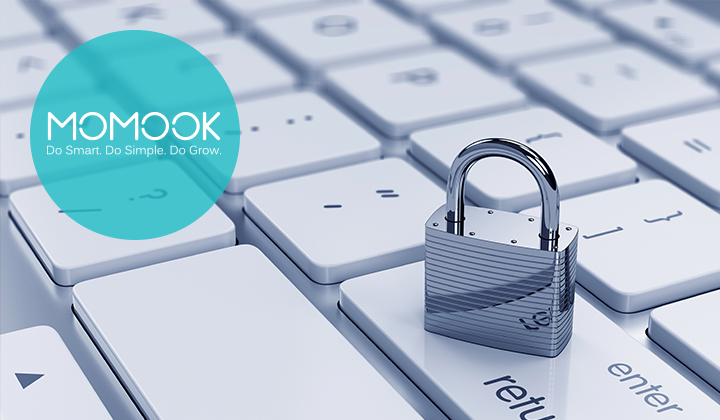 NO MORE TEARS AND WORRIES AFTER LOSING A LAPTOP
Nowadays when our professional and personal life fits into a computer or smartphone, it is too dangerous to lose it with all files placed on it. One of the main cloud computing benefits is the fact that you, despite the loss of computer or other device, will be able to access your data anyway.
COMPUTER VIRUS CAN'T DESTROY YOUR DATA
We all at least once have received an unknown email with a funny image, video or audio file. But unfortunately it sometimes comes with unwanted "gift" hosted together. Once virus finds its way into your computer, it causes huge damage by erasing data or even worse – leaking it to 3rd parties, for example, competitors. But since all your data is stored in the cloud, cloud-based backup and data recovery became a matter of just a few minutes.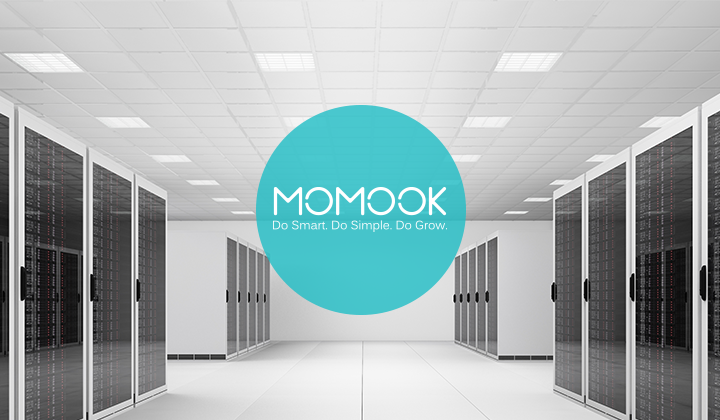 NO ONE UPLOADS YOUR DATA INTO USB-STICK
…or at least minimize the risk to be stolen. Cloud-based software can be a prevention tool to protect sensitive data from theft or loss. As cloud-based software is available in real-time, in case of security issues, the access to the software can be prevented within seconds. More, when talking about desktop software, there is less complete control over who can really accesses company's data. Using cloud computing it is less likely that confidential data will be leaked, for example, by uploading it into USB-stick by dishonest employee.
GREATER INVESTMENT IN SECURITY
The large scale implementation is usually much cheaper comparing with the small scale implementation. So, as cloud computing vendors provide their services to a large number of various size companies, it is easier for them to put maximum effort and bigger amount of investment in security from the economical point of view. They can easily afford to use the multi-layered security safeguards as well as assign lots of human resources. Just think – how many mid-size companies could afford 24/7 in-house IT security staffing?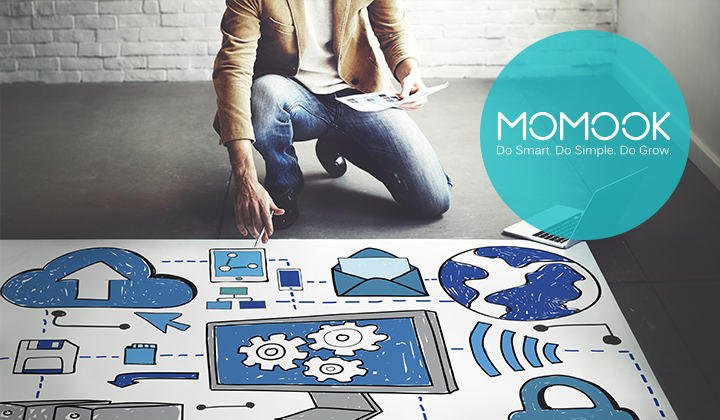 CONCLUCION
Currently, various business organizations look at cloud-based solutions as a naturally formed next step in their services approach. When talking about business cloud computing offers not only benefits like remote access, high availability, effectiveness and others, but also security options that you might not have had before. It is simple – using the cloud is like putting your money in the bank versus under your mattress.