Software as a service (SaaS) – drives competitive advantage and produces more value
In the world of advanced technologies, SaaS is one of the smartest ways to automate everyday tasks and optimize processes. However, it is essential to have a good understanding of what SaaS is and what kind of advantages it has to offer.  Let's explore and also overview the most important trends regarding the SaaS market!
Software as a service (SaaS) is a software distribution model when a service provider hosts applications and makes them available to customers over the internet. Accordingly, SaaS eliminates the need for organizations to install and run applications on their own computers or in their own data centers. What is more, there are many more benefits that include SaaS model.
Initially, companies which choose SaaS can instantly start using the software as it is already installed and configured. This means that IT departments can save time that would otherwise be spent installing and configuring software. Besides the saved time at the beginning of usage, there are several more significant advantages which will vastly improve the company's everyday tasks.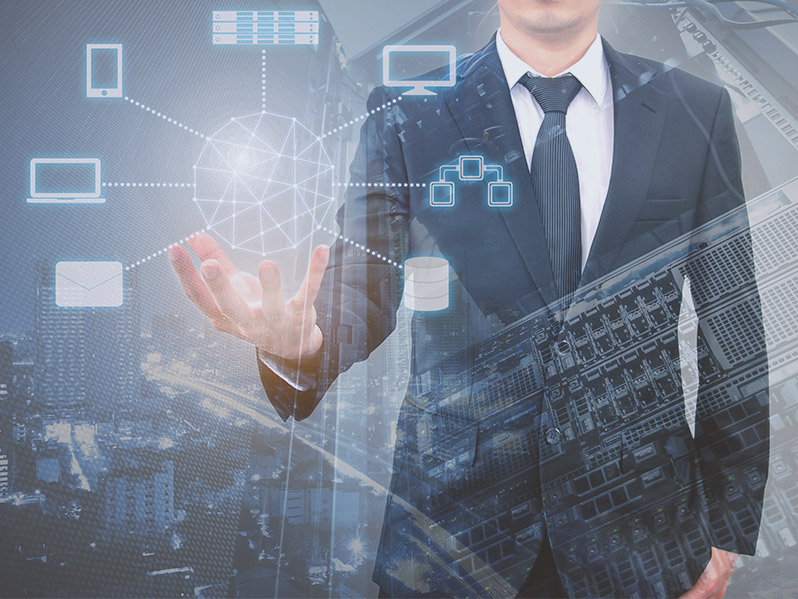 Have you ever encountered issues of software integration and usage? Undoubtedly, most of IT specialists have and it is a common case. However, companies which employ SaaS, receive software with best practices and samples inside it. Moreover, users are able to test all the features in advance and indicate what could be customized regarding certain areas.
What is also advantageous is that SaaS license costs of both hardware and software are lower than those of a traditional software model as they usually depend on whether it is shared or multitenant environment. Additionally, there is no need to worry about costs of updates and new releases. Compared to the traditional model that commonly requires users to pay high fees for upgrades, the cost of updates of SaaS are significantly lower.
Do you have to purchase another server or software to integrate SaaS? The answer is no! This is another beneficial aspect of using SaaS. The provider will take care of a server capacity and the only thing you have to do is to enable new SaaS offering.
Nevertheless, it is worth taking a look at the upward trend of SaaS in 2017. Initially, in the market of SaaS there are two types of companies employing SaaS: vertical and horizontal. Vertical companies operate in a single industry while horizontal companies manage one function for multiple industries. In 2016, vertical SaaS grew faster than horizontal SaaS. It implies that the growth has a potential in 2017 as well. Due to focusing on one industry, vertical companies managed to serve the customers better by offering customizable solutions.
Moreover, a significant number of SaaS users create their private clouds. One of the most common reasons for the focus on private cloud is the amount of security it provides over the public cloud.
Another important trend is that customer experience is one of top priorities in order to achieve success. Initially, if the company oversees the reasons why competitor's customers are leaving, it can be used for creating strategies how to make the potential customers happy and satisfied. This way, a company is more likely to increase their customer retention or acquire new customers.
Altogether, companies using SaaS significantly improve everyday processes, save costs and time. These are absolutely the factors contributing to the competitive advantage and produced value. However, for SaaS providers it is essential to be up-to-date, maintain the best relationships with their clients and learn how to deal with an increasing competition. Be ready to embrace innovations!