TOP 5 AVIATION MANAGEMENT SOFTWARE TRENDS FOR 2017
Whether you are the CEO of the flight academy, a flight instructor or just a tech-savvy aviator, it is important to follow trends in technology. As there's always something new on the horizon, the following trends in technology can impact your business growth or introduce new methods of studying. Thus, the IT professionals from aviation training management software company MOMook have gathered 5 aviation management software trends that will dominate 2017 and beyond.
CLOUD: ANYWHERE & ANYTIME
Cloudy, cloud, clouding… Cloud-based technology, often referred to as 'cloud computing', is a type of technology which relies on remote server-based computing. In terms of today's working peculiarities, our main work tool is a laptop computer or tablet with various programs available through the Internet. It means that the possibility to access data anytime, anywhere, and from any device has become extremely important.
DATA: INVISIBLE ANALYTICS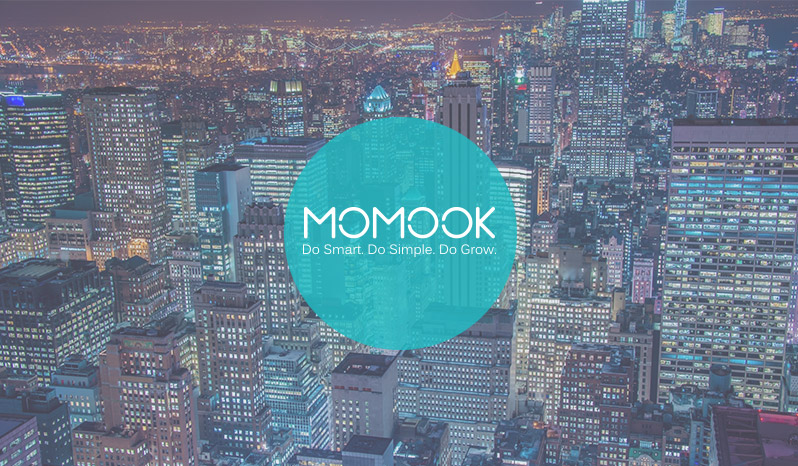 The volumes of data are increasing whether we are considering professional or personal life. The data analytics tool such as aviation training management software allows to find previously unknown correlations (for example, the frequency of breakdowns of a flight simulator or students' learning results and their productivity in classes) by making better-informed decisions.
IOT: EVERYTHING IS CONNECTED
Internet of Things (IoT) is the technology that enables you to connect various devices by providing them with ability to think & analyze. For instance, the Flight Tracker device allows to track a flight status in real time by getting an up-to-date information regarding the flight. The IoT is not just a trendy talk – it is the next big thing. The potential of IoT is vast – from your activity trackers to smart home equipment.
MOBILITY: MOBILE-FIRST APPROACH
Despite the fact that customers are already almost fully mobile, mobility will continue to dominate. So, in the upcoming years the aviation training industry is likely to become even more mobile than ever before. As for various applications, there is an unquestionable tendency to use a mobile-friendly program by optimizing the mobile experience. It means that companies have to start implementing various technology solutions as soon as possible.
CUSTOMER SERVICE: SELF-SERVICE EXPERIENCE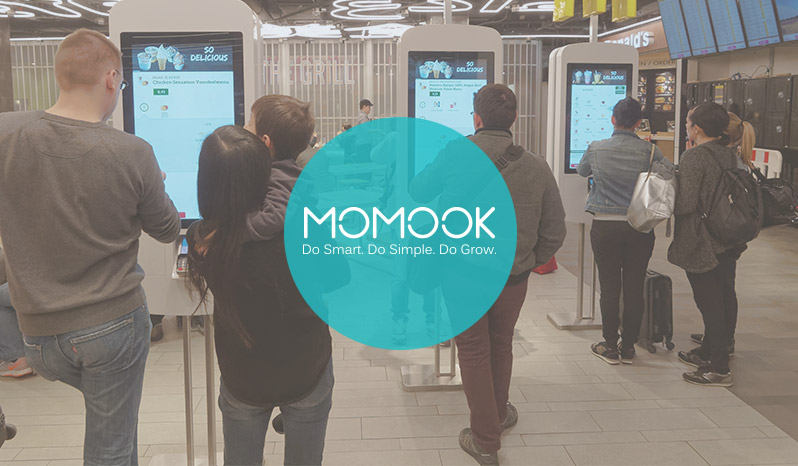 As a digital world appears to be an indispensable part of our daily life, more and more people are expecting self-service capabilities whether they are subscribing to a service or dealing with various business issues. Therefore, management software is intended to provide the possibility to perform a needed action directly in the system quickly and easily.
We are ready to tell you more about the Momook. If you would like to hear more how this solution can empower you to get a 360 degree view of the whole training process, don't hesitate to contact us.