How Many Systems Do You Use To Manage Flight Training Workflow?
As your personal habits and daily tasks become more and more technology-based, companies are equally transforming into digitally-driven organizations. Various management tools created to optimize and manage workflow have become popular among aviation training centers as well. Companies started to use various information technology solutions to change the way they conduct business and incorporate new electronical procedures into employees' daily activities.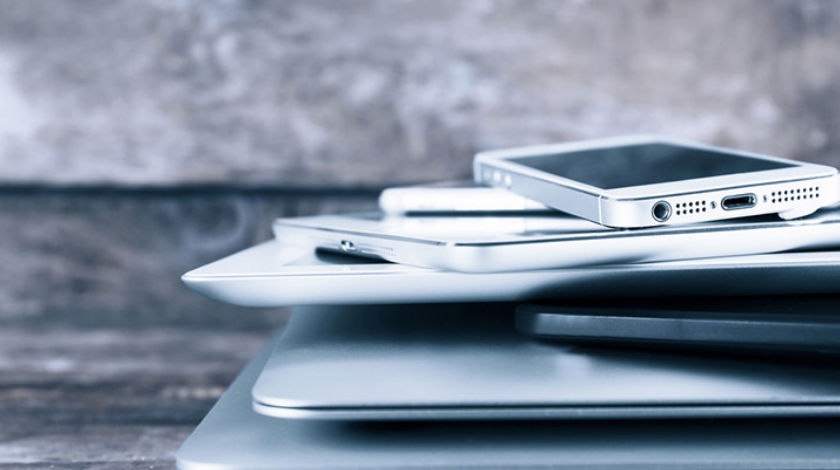 Faced with these changes, organizations often struggle with the first big step – it is difficult to find a proper tool. Usually in order to manage their workflow, companies operate on multiple, different and difficult to use platforms: one system for scheduling, one system for simulators' booking, another one – for documentation management, one more for online training, and so on.
The number of different tools stresses out most employees and they simply become less productive. It's required to learn too many different systems that have too many unnecessary features, on top of being difficult to use. What's the main reason why many companies start to look for a proper tool to scale up their productivity?
As working with aviation training centers, we "feel" the industry by knowing which routine tasks took the most effort and time. We're providing some real-life examples of how one multifunctional tool, created specifically for aviation centers, enables you to handle many daily tasks as:
MANAGING YOUR DOCUMENTS BY USING MORE FEATURES
Although we all still love papers, creating and storing all business related paper documents is twice as problematic. It takes up space and most importantly consumes much time and effort to handle it. Working in aviation training industry, companies face significant challenges to manage thousands of documents.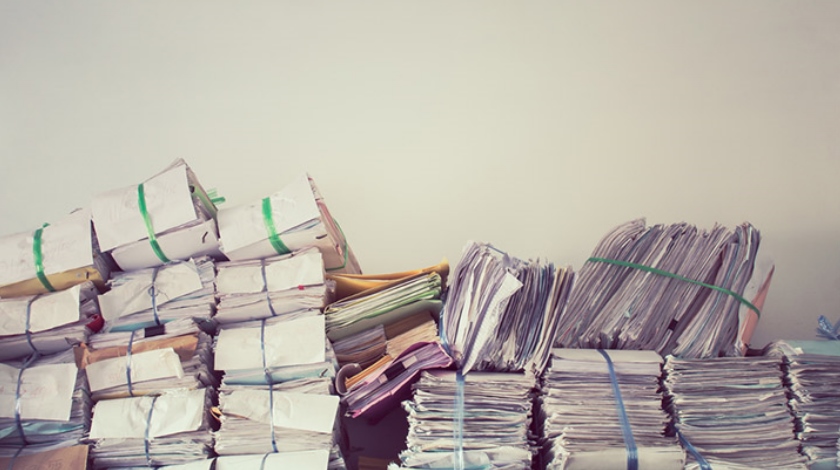 For example, the aviation training center has around 100 students. One student has a number of documents associated with him: contract, license, visa, medical records, certificates, regulations, various assessments, previous study materials, personal documents, and many others. We could count at least more than 10 types of documents for one person. Having employees manually manage, collect, and update all documentation is way too difficult than it should be.
Implementing a document management system within MOMook software doesn't only deliver the benefits that come with working effectively, but also has the following features:
Easy to use
Cloud-based
Backup and restoration
Suitable for any type of content
Reduces human made errors
Search capabilities
Editing abilities
Notifications on upcoming expiration dates
Collaboration tools
Integrations options
Mobile access
Reduces expenses
CREATING AND SHARING SCHEDULES IN MINUTES
Scheduling and managing bookings is an important component of all-sized aviation training centers. And all of them have many different types of schedules – from lectures, classrooms to simulators scheduling. Have you ever count how much time do you spend to manage and share it manually? Let's make a more in-depth analysis.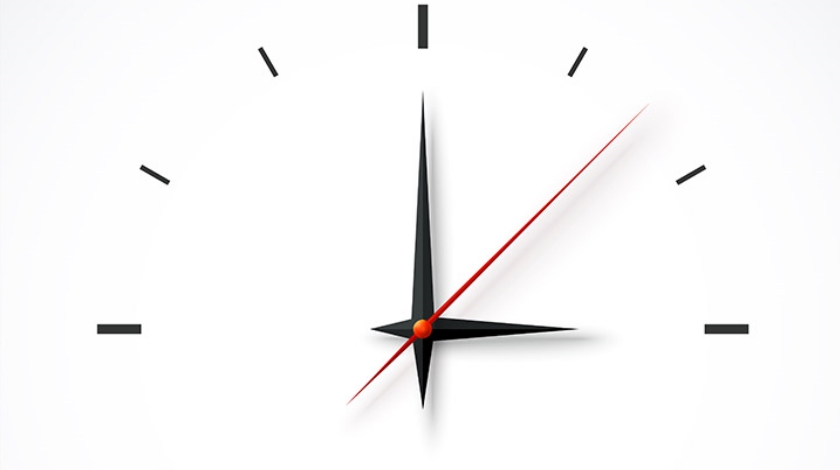 Again, let's say the aviation training center has 100 students. And each student's training schedule has to be created, revised, confirmed, and printed. Time to time, schedules require changes and adjustments to be up to date. What is more, schedules must be hand delivered to many aviation center's employees: from drivers to flight instructors, from training managers to student parents, and so on. So all these tasks take quite awhile and negatively impact your organization in multiple ways:
It's time intensive
It's resource intensive
It's easy to mess up
It's frustrating
With software, all schedules are created real-time and can be accessible anywhere and anytime. More, schedules' changes can be made online without overlapping mistakes.
TRACKING AND ANALYZING STUDENTS' ACHIEVEMENTS
The quality of studies is a priority when running a business in aviation training industry. Currently we are spending more time collecting students' achievement data than we ever had. Therefore, managing, organizing and monitoring this data manually have become nearly impossible.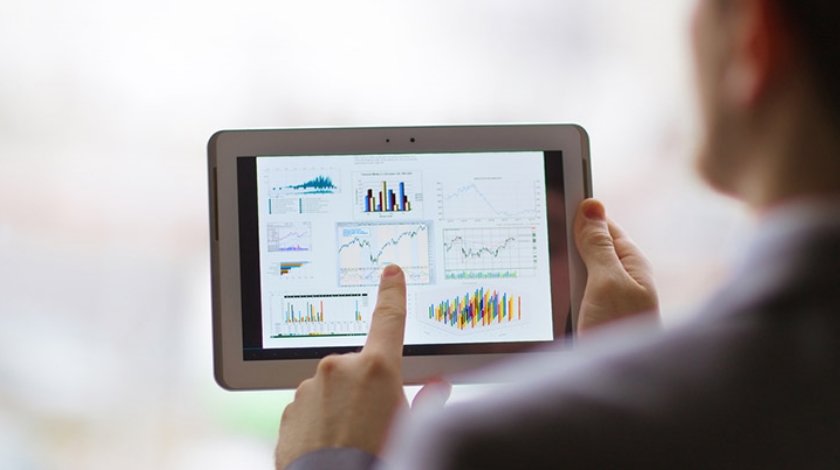 Keeping track of students' grades, assessment scores and more, without software can be a challenge. For example, training managers and instructors can't easily see and analyze which students are completing more tasks, and which tasks take the longest. More, it's too difficult to monitor and make analysis using paper forms.
The software enables aviation training centers to improve its studies' quality through analysis of students' data. MOMook software enables the tracking of student progress through the analysis of the whole training process and making any training adjustments according to the performance results. Also, it minimizes the risk of cheating by creating unique aviation training tests for every student. In general, the software, including students' evaluation capabilities, provides meaningful insights from various sources and leads to the improved student achievements.
DEPLOYING THE INTERNET OF THINGS SOLUTIONS
By connecting devices and data, the Internet of Things provides opportunities for aviation training centers to change the way students train.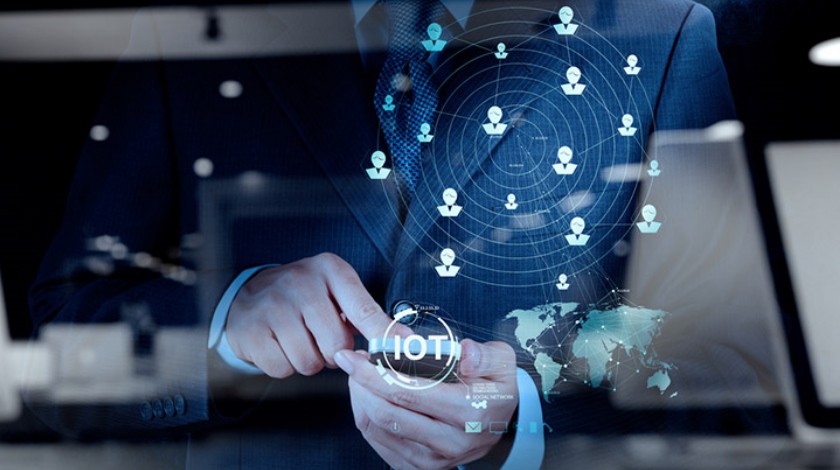 We're already seeing examples of this synergy. For instance, the aviation training management software MOMook shows us some examples of how effectively integrate software and hardware solutions in aviation training industry:
Flight Tracker feature let's instructors see the real-time flight status and gives up-to-date flight information by showing it through the software. The technology helps flight instructors see how student-pilot operates an aircraft in solo flights as well as provides useful information for flight debriefings.
Full Flight Simulator self-service Terminal is hosted in the flight simulator area and uses touch screen technology to guide flight instructors through the flight training process within MOMook software. It is designed to streamline simulator sessions efficiently and track the whole training session in a smart way by eliminating paper forms. Furthermore, instructors are able to see the defects simulator currently has as well as to print out the report or training analysis right after the session or fill in technical logs straight from the terminal. This functionality reduces paper work and keeps parties updated about the flight training status as well as the simulator performance and condition.
CONCLUSION: IT'S POSSIBLE TO FIND THE ONE AND ONLY
As aviation training software provider and aviation training center, we confirm that one robust, easy to use and modern platform can make your life as a business owner, training manager, flight instructor or even flight simulator engineer much easier. While also helping aviation center's clients, for example aviation students, to get their training done in a more efficient and smarter way.